---
UP - Bogie Louvre Van
---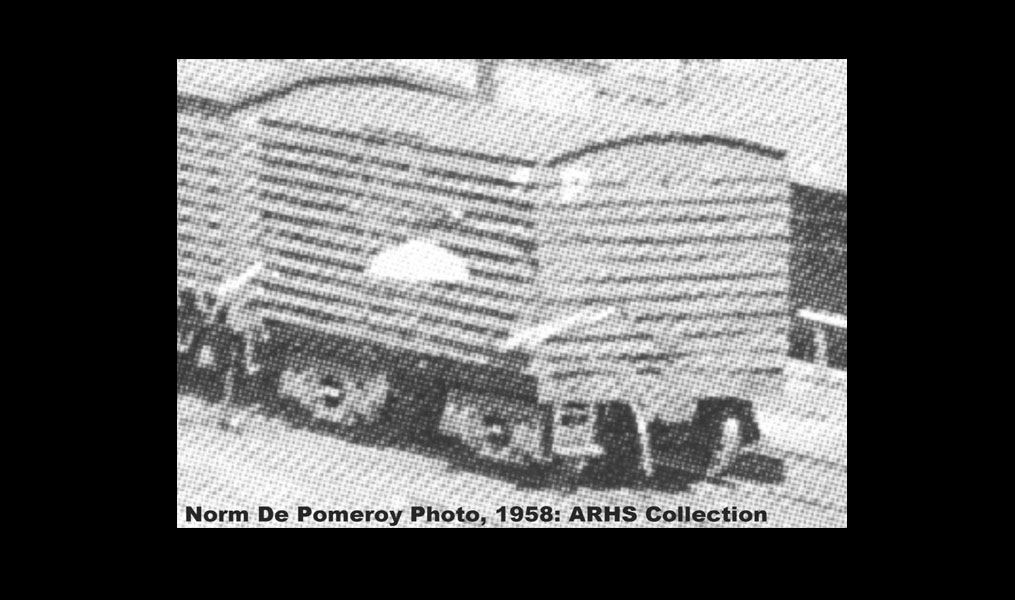 In 1955, the _UB_ vans fitted with passenger type bogies were given the code "UP". These were vans that had been fitted with high speed bogies in the 1930's and 1940's for use on fast trains and behind railmotors.
The UP van numbers were 14, 28, 32, 33, 42, 46, 48, 53 and 60. It is believed that UP 19 also ran. UB 19 is mentioned as being fitted with "pass" ( passenger ) bogies in 1956, though the records do not show the code UP.
The vans were recoded back to UB during 1958 to 1961. Some dates are not available for the recoding back.
Some of the data available shows that some of the vans ( as coded UP ) were fitted with standard freight bogies 1958/1959. As these bogies are not consistent with the UP coding it is presumed the recoding took place with the bogie change.
As vans coded UP, they were fitted side lamp brackets and tail discs at each end.
   No photos found for UP   
   No diagrams found for UP   
---
File c275m compiled by Peter J. Vincent, updated 12/9/2007