---
ABCL - 1st/2nd Class Carriage with Van
---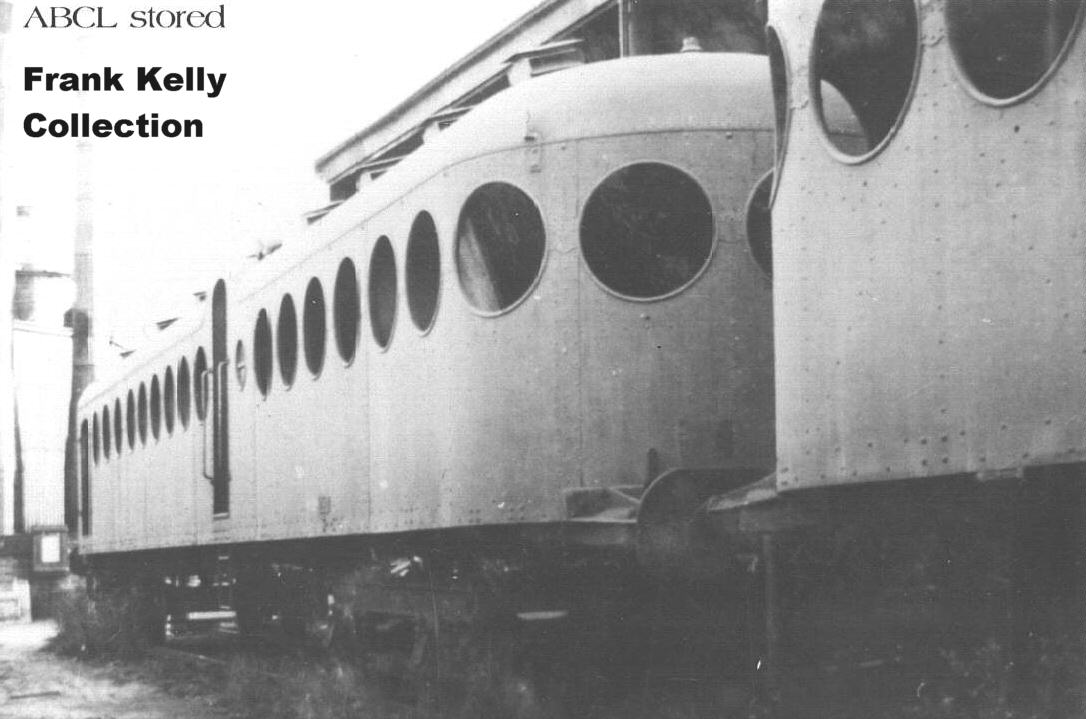 In 1918 the two McKeen cars were stripped of engines and traction equipment and converted to passenger carriages. They were carriages with First and Second class accommodation, a guards van compartment and toilets ( Lavatories, hence "L" in code ).
The cars were steam hauled and used in shuttle service on the Altona line; between Altona and Newport.
They ran in this service from 1919 to 1926 when they were replaced by the introduction of the electric suburban service.
   Photos   for  'ABCL  '

   FileID  Description................................................

 
   No diagrams found for ABCL   
---
File c273m compiled by Peter J. Vincent, updated 12/9/2007